ENVSonic – Industry leading Ultrasonic Biofouling Prevention (MGPS) Solutions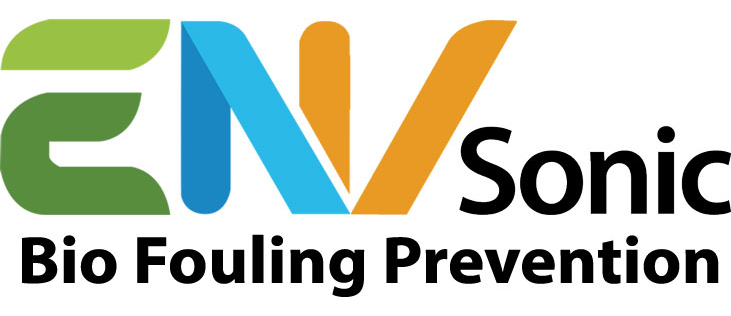 Our flagship product, ENVSonic, is an industrial ultrasonic bio fouling prevention system ideal for marine, HVAC, oil & gas, power production applications, and more. The system allows back-to-base monitoring and control through our IoT systems, providing real-time data collection and unparalleled control of the most advanced solution available.
ENVSonic is the industrial product culmination of over a decade of experience and developments by GLOBA.tech Australia.
Formerly known as H2oBiosonic. The rebrand to emphasize our focus on Environmentally conscious solutions and to coincide with the release of our latest upgrade to our product range.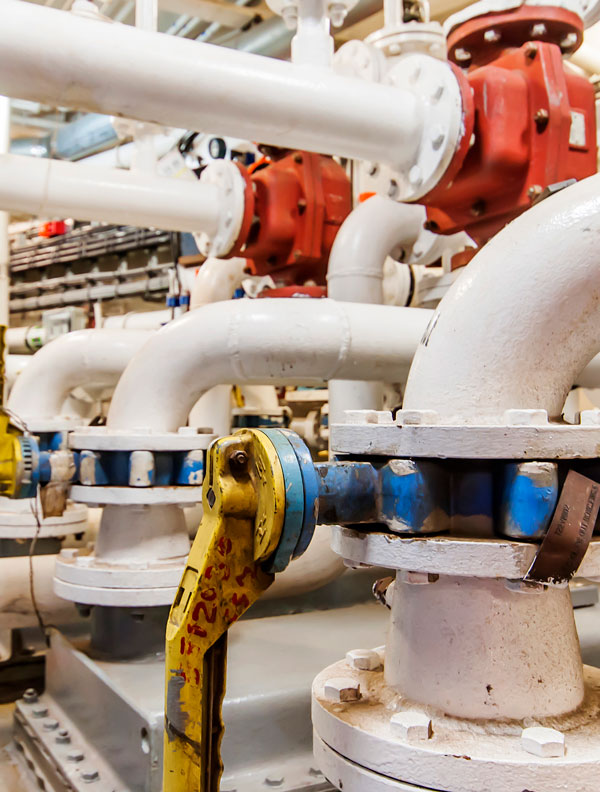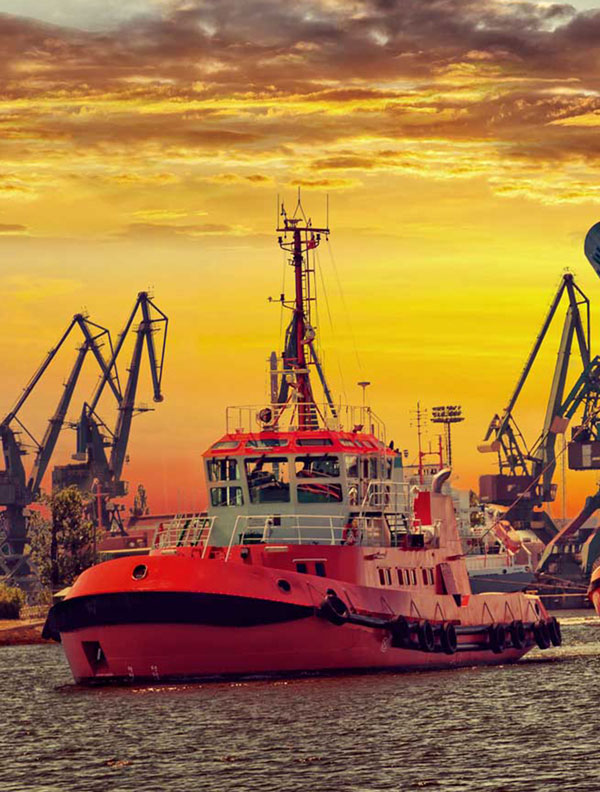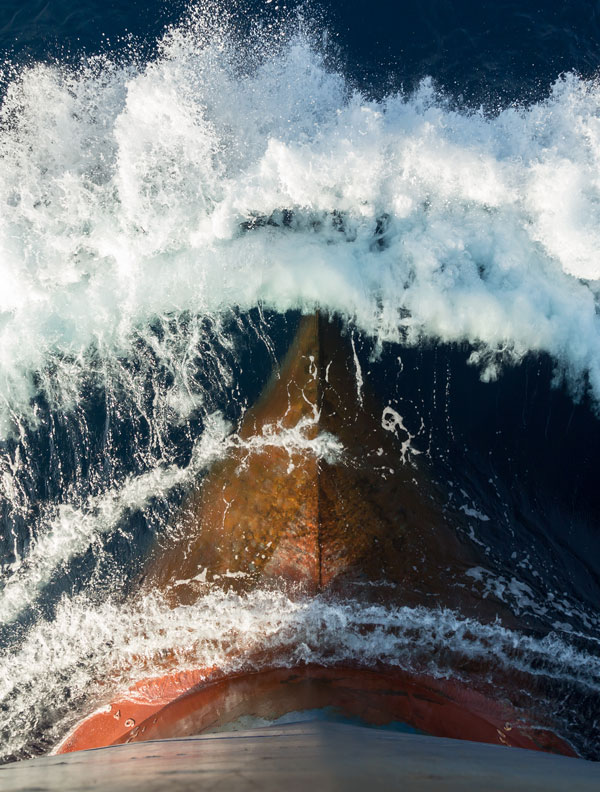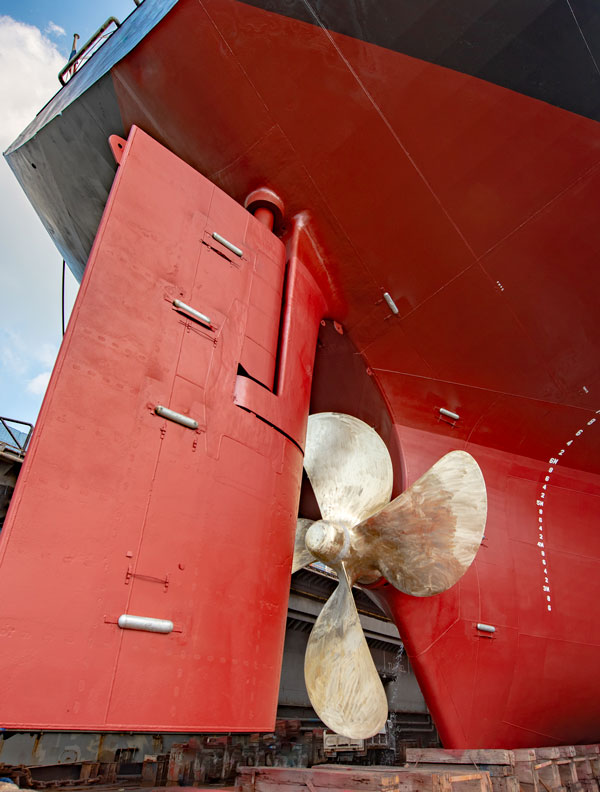 CleanAHull – Advanced Ultrasonic Antifouling Systems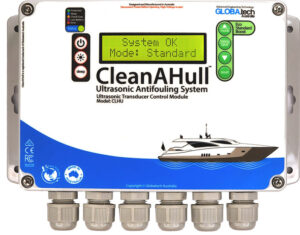 CleanAHull is our ultrasonic antifouling system, crafted specifically for super yachts, yachts, and power boats. The system utilizes strategic transducer placement to send ultrasonic frequencies throughout the vessel's hull, effectively eliminating small algae and preventing growth of larger organisms.
Leading in its field, CleanAHull features active channel control, diverse frequency algorithms for improved protection, enhanced transducer design, automatic 12 or 24V DC operation, and temperature compensation.
HullSonic – Advanced Ultrasonic Antifouling Systems
HullSonic provides the most cost effective and environmentally friendly anti-fouling solution available! HullSonic was developed specifically for the sailing yacht and power boat markets, retaining our high reliability and quality results while bringing the cost down and eliminating the features you don't need in the vessels under ~60`.
Ultrasonic energy is used to prevent algae and bacteria from forming on your hull, running gear, sea strainers and more while the microscopic cavitation bubbles formed at the surface provide a "scrubbing" effect maintaining a clean hull.
The low maintenance application of HullSonic Ultrasonic Transducer technology coupled with the environmentally friendly functionality provides the best low operational cost solution for bio fouling prevention.