ENVSonic – Industry leading Ultrasonic Biofouling Prevention (MGPS) Solutions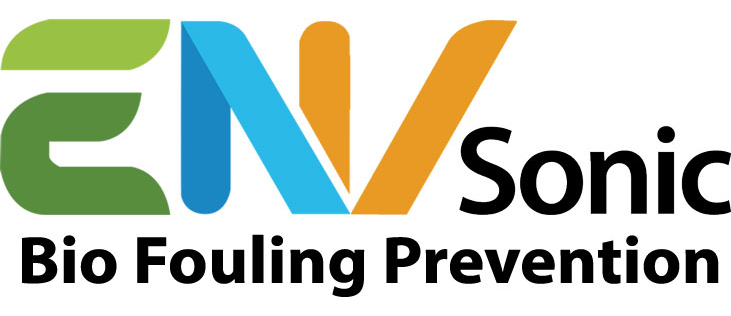 ENVSonic is the industrial product culmination of over a decade of experience and developments by GLOBA.tech Australia.
ENVSonic is formerly known as H2oBiosonic. The rebrand to emphasize our focus on Environmentally conscious solutions and to coincide with the release of our latest upgrade to our product range.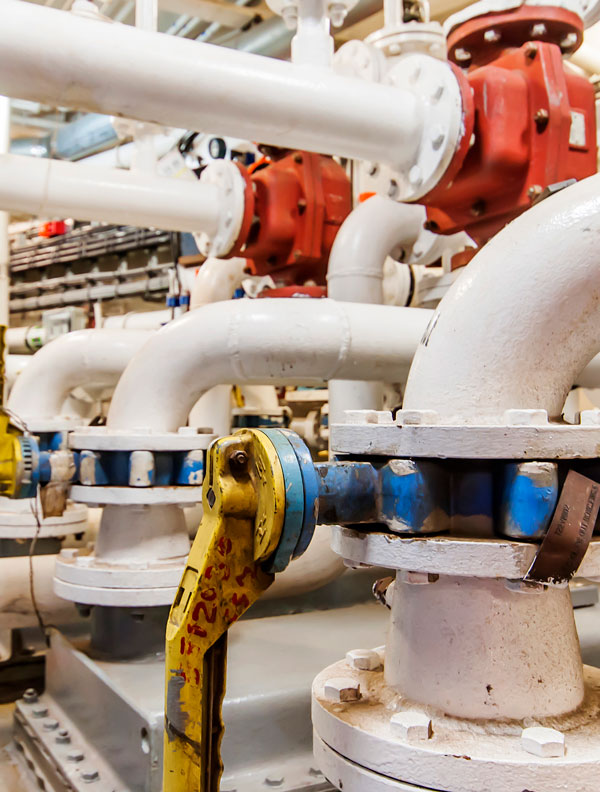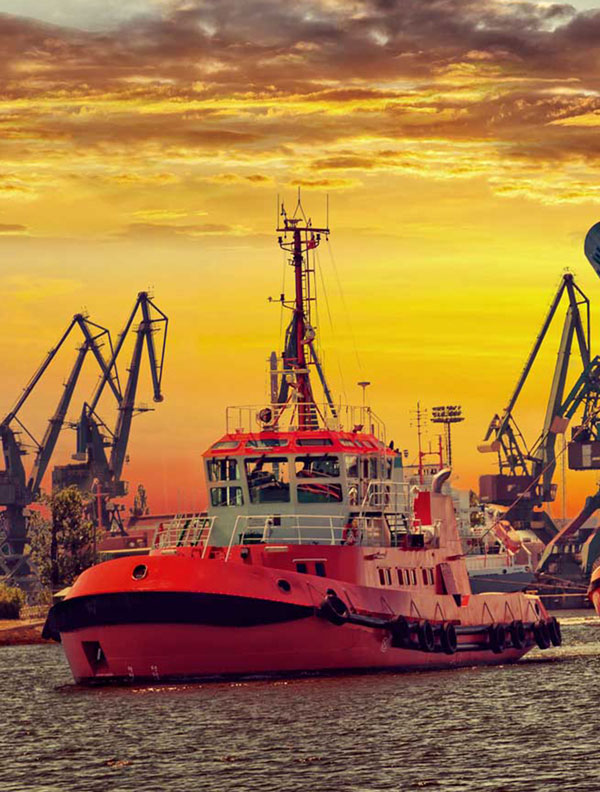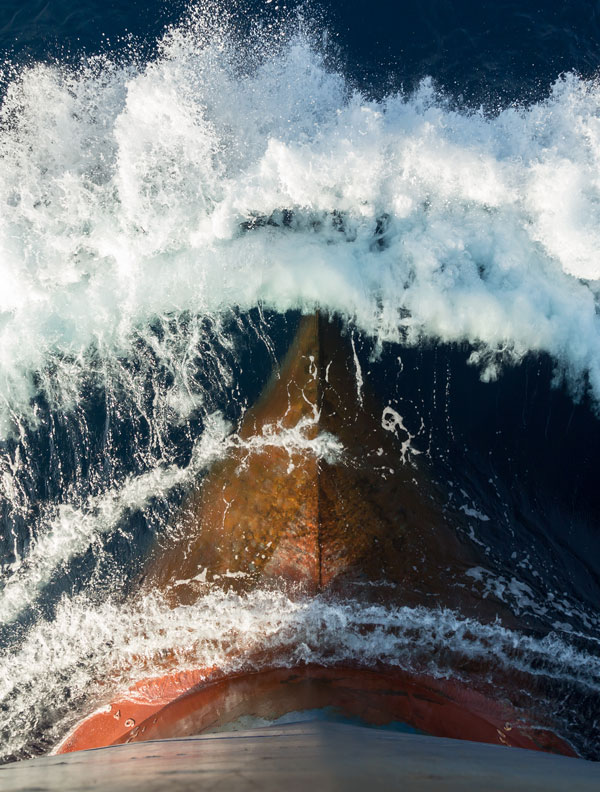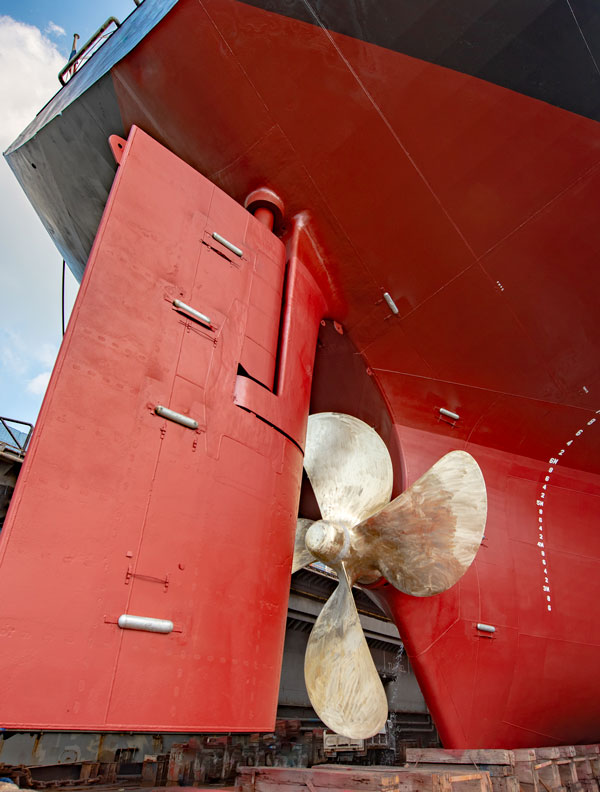 CleanAHull – Advanced Ultrasonic Antifouling Systems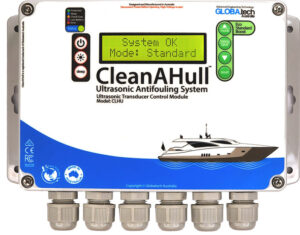 Ultrasonic Antifouling is the process of propagating ultrasonic frequencies through the hull of a vessel using powerful Transducers mounted in strategic locations throughout the inside of the hull. The process works by splitting/destroying the cell wall of small algae within a couple of inches of the hull which in turn prevents growth of larger organisms in the immediate vicinity of the hull. The CleanAHull System is the current market leading product and provides many advanced features that revolutionised the industry including Current monitoring, Active channel control, Thousands of carefully tuned frequencies for improved protection, improved transducer design for up to 30% more output, automatic 12 or 24V DC operation, active temperature compensation and many more features.
The nature of this technology lends itself well to adoption into industry for sea growth prevention and algae control in large bodies of water, Globatech Australia is in development of solutions for other industries. Contact Us for more information on how our Advanced Ultrasonic Anti Fouling systems can benefit your business, industry or product range.
HULLSonic – Advanced Ultrasonic Antifouling Systems
HullSonic Ultrasonic Antifouling provides the most cost effective and environmentally friendly anti-fouling solution available! Ultrasonic energy is used to prevent algae and bacteria from forming on your hull, running gear, sea strainers and more while the microscopic cavitation bubbles formed at the surface provide a "scrubbing" effect maintaining a clean hull.
The low maintenance application of HullSonic Ultrasonic Transducer technology coupled with the environmentally friendly functionality provides the best low operational cost solution for bio fouling prevention.